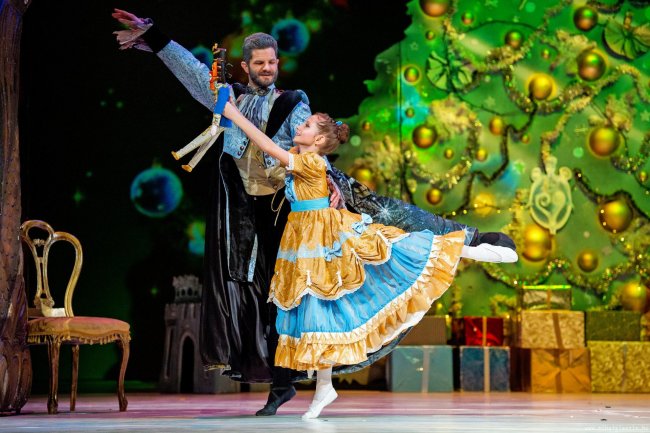 The Nutcracker, the ballet version of the most famous tale of all times enchants every generation. It makes us think about the values of a fake world. To find our happiness do we have to believe that everything has a soul, every object has its fate? Children's faith can change the world. They teach us adults that we need to feel as well as see.
ballet in two parts

---
The Budapest premiére in 2017 and other performances at Müpa Budapest are organized by the National Dance Theatre.

---
The premiére and the renewal was funded by the National Cultural Fund .

---