Tamás Szarka and his Band + Ballet Pécs: Carmen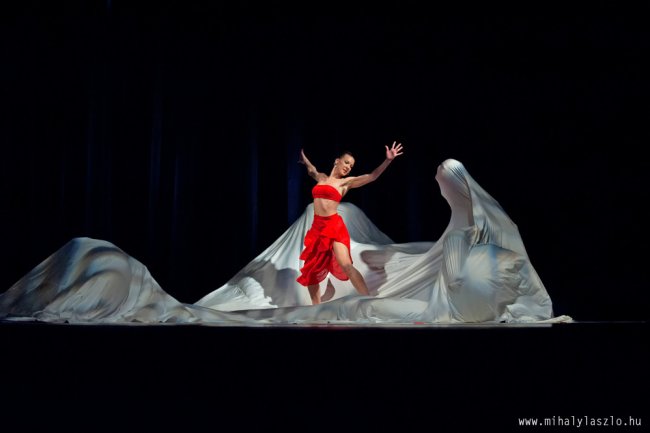 A two-part charity gala 'Rascals for Rascals' for the orphans in Csíksomlyó, Transsylvania.
Fisrt part:
Tamás Szarka and his band return to Pécs after 2 years to give a concert with Ildikó Keresztes at Kodály Centre on 1 December 2020.
Second part:
Ballet Pécs will perform their iconic Carmen for the first time at the spectacular concert hall of the town. Having travelled arounf the world, the passionate choreography returns to Pécs after 6 years.
---
SPONSORS: