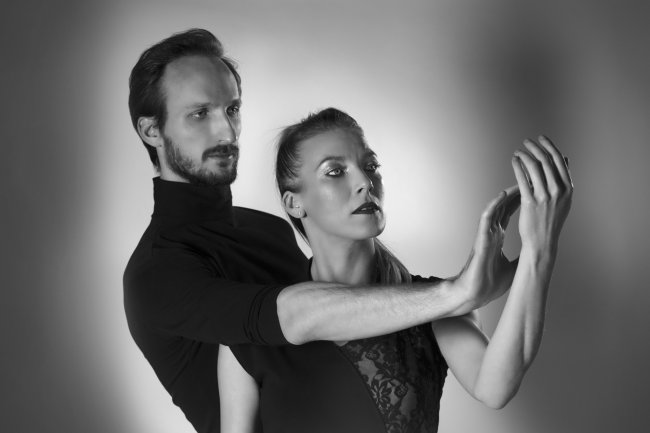 An extremely dynamic and meaningful contemporary choreography in a powerful as well as delicate movement language about love and human relationships.
Choreographer Molnár Zsolt is trying to examine how human relationships are formed. Why do we find a person attractive, how does bonding develop? What is love at first sight? Is there?... What is that inner vibration that makes us connect? What are the phases of a friendship, a romantic liaison until harmony is reached?
Our relationships determine how our lives and personalities develop. We never know when we meet our lifelong companion…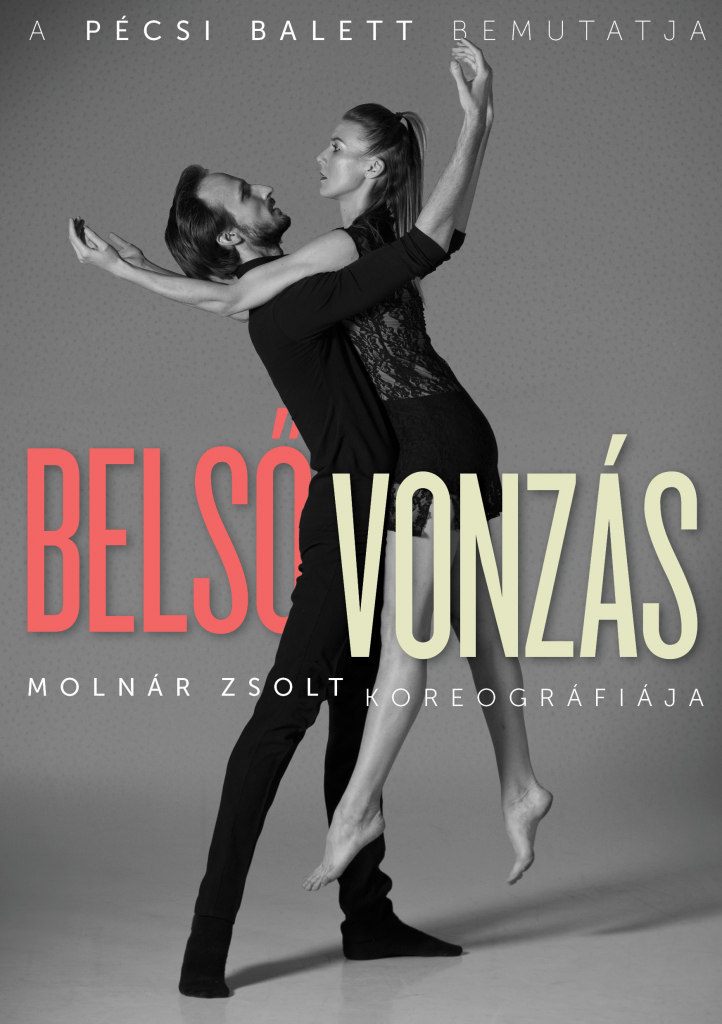 ---
A one-act ballet
Length 1x30 minutes
Premiére: 18 March 2019 | Kodály Központ | tickets: kodalykozpont.hu
First part of the charity gala called "Rascals for Rascals".
Budapest premiére: 13 May 2019 Pas de Quatre - evening, Erkel Theatre
---
Our guest performances are funded by the Ministry of Human Resources and the National Cultural Fund .