CANCELLED! The Nutcracker - A Christmas Magic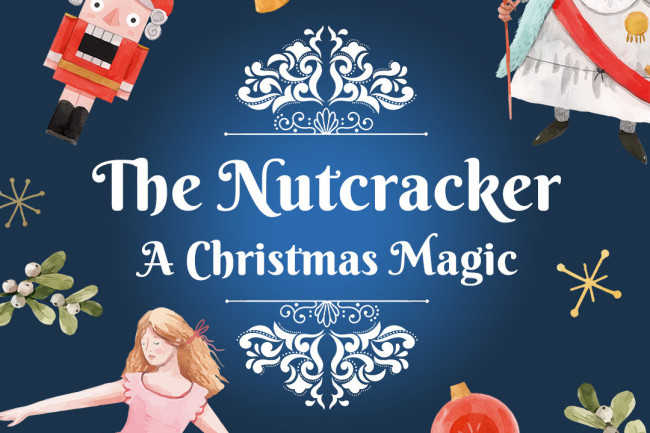 The show has been cancelled due to the pandemic. It has been postponed to December 2021.
Music, dance and fairy-tale in one evening at the spectacular Kodály Centre next Christmas..
Three emblematic companies of the City of Culture: the Pannon Philharmonic, Ballet Pécs and Bóbita Puppet Theatre have come together for the very first time to bring magic to the spectacular concert hall of Kodály Centre this Christmas. They will put new life into The Nutcracker with the magical power of music, ballet and puppet art. The Nutcracker is a Christmas classic that enchants every generation.
The exciting cooperation of the three iconic artistic communities of Pécs promises a one of a kind experience for the little ones as well as the adults accompanying them.
Co-production by the Pannon Philharmonic, Ballet Pécs, Bóbita Puppet Theatre, funded by the National Cultural Fund and the Ministry of Human Capacities.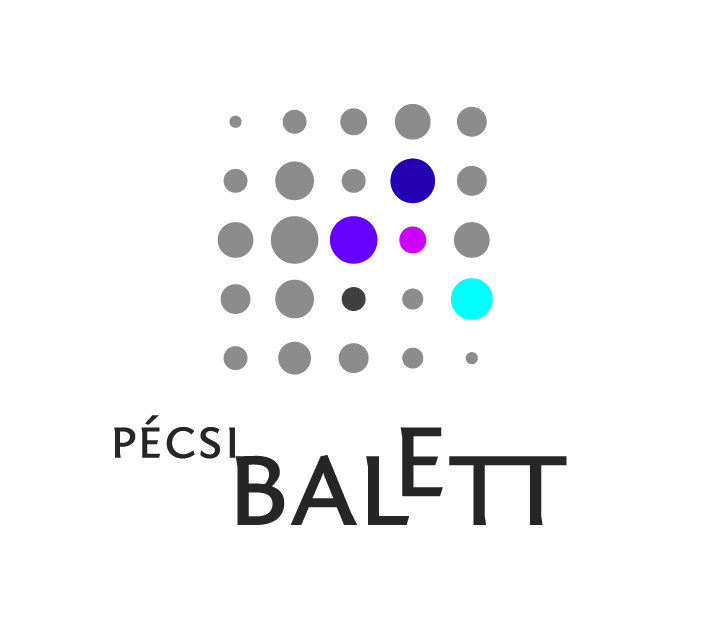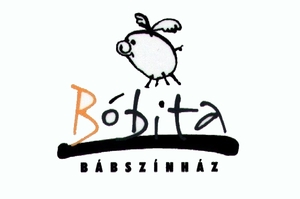 Composer: P. I. Tchaikovsky
Stage Designer: Michac Gábor
Costume Designer: Rományi Nóra
The Choreographer's Assistant: Kovács Zsuzsanna
Choreographer: Vincze Balázs
Dramaturg-Director: Böhm György
Conductor: Vass András
Performing:
Pannon Philharmonic
Ballet Pécs
Czéh Dániel Puppet Artist