ALL performances cancelled!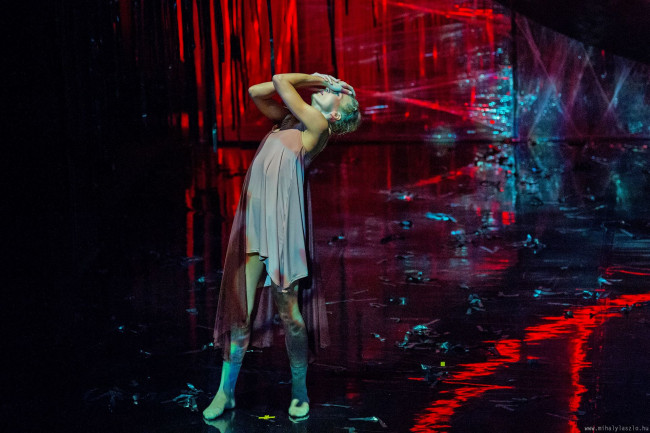 Due to the pandemic theatres have closed in Hungary, as a result of which all our performances have been cancelled unfortunately.
Please check the websites of our performance venues for more information on ticket refund or exchange.
We are very sorry for any inconvenience and hope to see you at our performances soon.
In the meantime stay home and take care.