The Nutcracker is back - a must-see in December!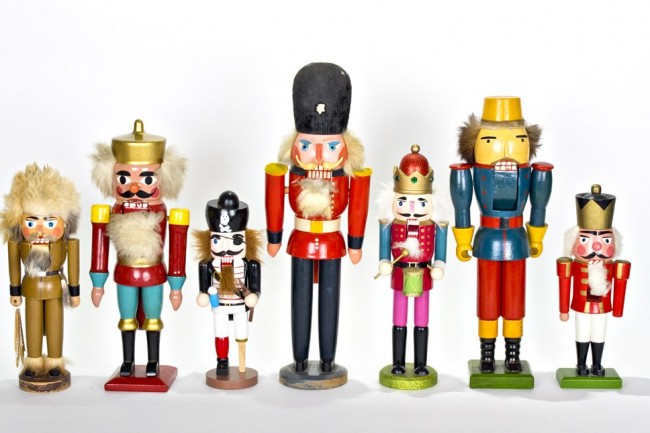 One of the most populat ballets of all times, The Nutrcacker is back on at the Pécsi National Theatre from 20 December 2018! Tickets are available from 5 November at the ticket office of the theatre or online at pnsz.hu
The Nutcracker, the ballet version of the most famous tale of all times enchants every generation. It makes us think about the values of a fake world. To find our happiness do we have to believe that everything has a soul, every object has its fate? Children's faith can change the world. They teach us adults that we need to feel as well as see.
A classic by Ballet Pécs recommended for every generation.